Introduction
Dr.Fujio Alex Amamoto
JCR-board certified rheumatologist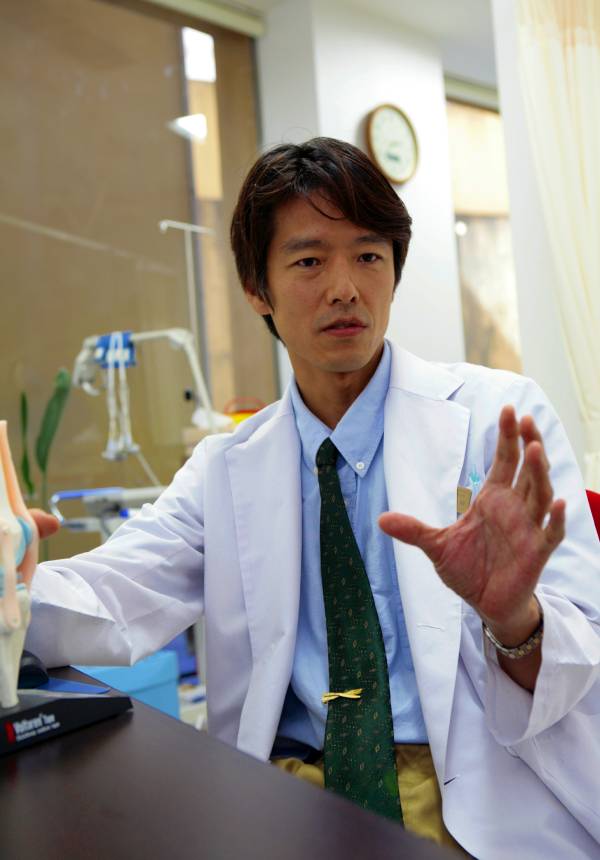 Dr.Kensuke Kume
JCR-board certified rheumatologist
Our Services
Target Diseases
Anti-CCP antibody Prevention of rheumatism
Appointment
You need to make an appointment for your First Visit.
Priority is given to patients who booked an appointment in advance.
WEB or Telephone Appointment
On the Web
You can make an appointment on the Web.:24hours
Telephone
Monday-Saturday 10:00-13:00 14:30-17:30
Sunday Holidays:Closed
If you have a smartphone you can call.
Do you have an insurance card?
If you don't have a health insurance card, you will have to pay the full fee in cash.